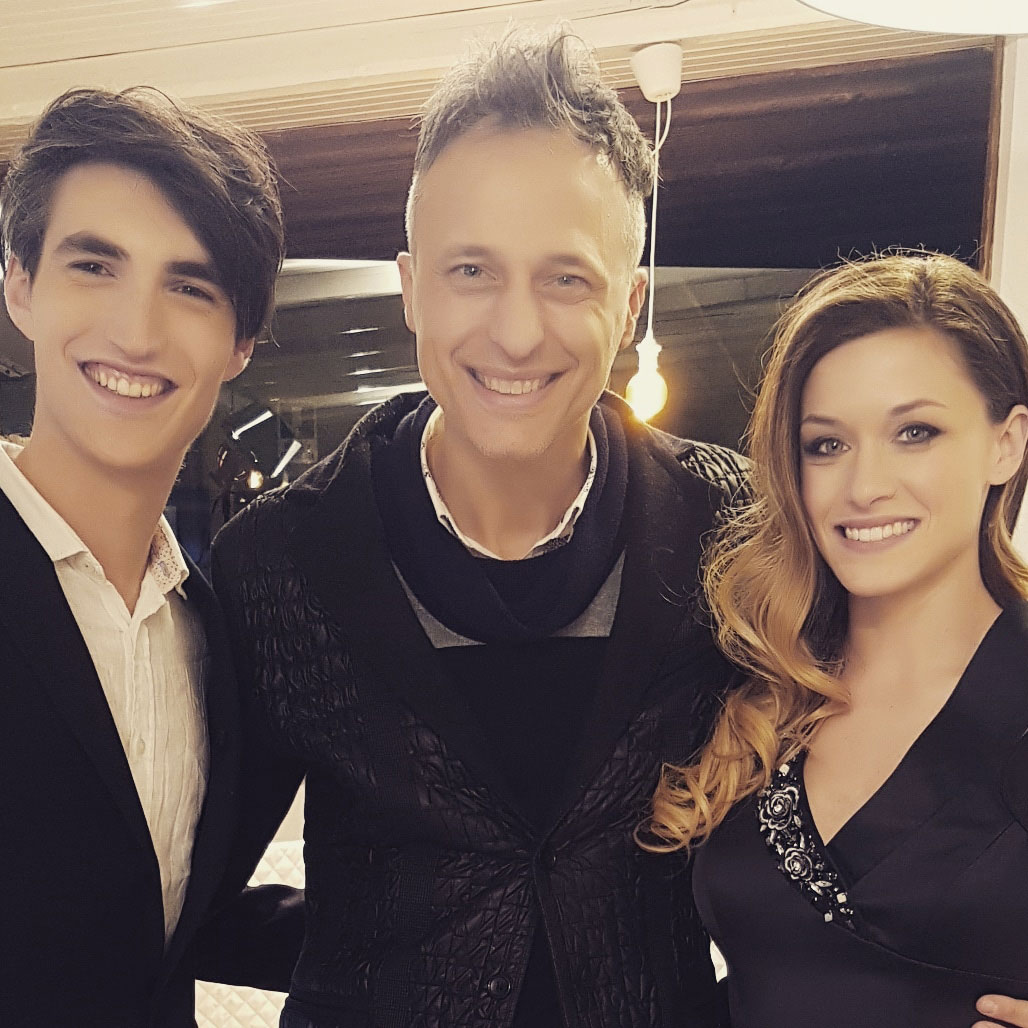 Friday 20 April at 9.30 p.m. at the Cinema Multiplex Superotto in Campiglione di Fermo will host the first of the short film "The Tailor of the emotions", a commercial short movie created by Emiliano Bengasi.
"I wanted to tell - explains Emiliano Bengasi - the life of every woman made of emotions, passions and feelings. The wedding dress in this context is something special because it contains all these emotions. It is not just a matter of sewing two strips of cloth but of stitching two lives that come together. Hence the importance of the tailor of emotions that must be able to grasp all the nuances of a woman's life, all those sensations that often translate into tears of joy and metaphorically are represented by so many tiny crystals that will embellish the dress for excellence".
On the occasion of the presentation of the film, will also be screened the fashion show of the Milan Bridal Week. An opportunity for future brides 2019 to preview the capsule of the new bridal collection that will be presented on next November 18th at Villa Bonaparte during the traditional Fashion Show.
The protagonists of the film are the actress Alice Bellagamba, an Italian dancer and actress who made her debut in 2008 participating in the eighth edition of Amici di Maria de Filippi, and later acted for several television series and films for the cinema. Rocco Fasano, a Roman actor, protagonist of several films for the cinema, including "Couple therapy for lovers, Tender eyes, Pipinara and La sorpresa.
The director is Daniele Donati, with film credits like "A man and a voice" dedicated to Beniamino Gigli and lately winner of the Awards for Videomaker of the year.
Info and reservations at 333/6142421.