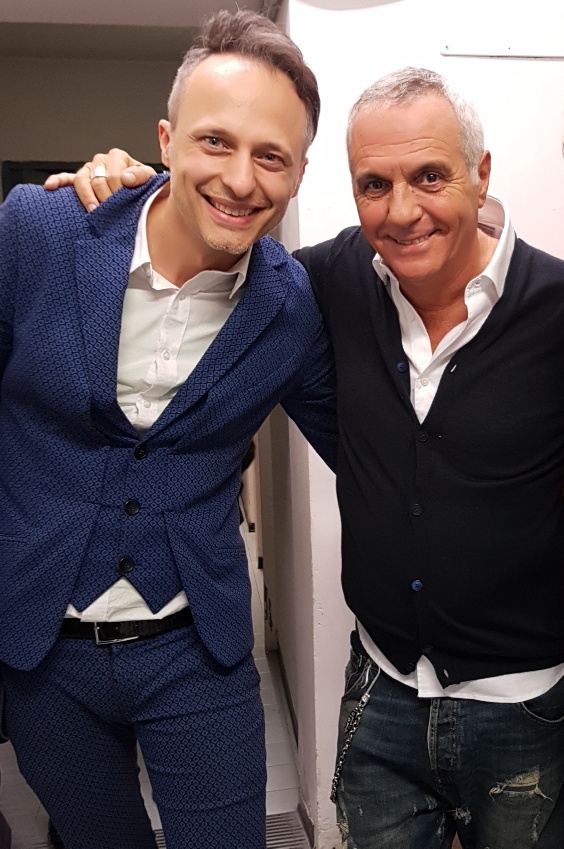 Thursday 21st and Friday 22nd December, in prime time, on Rai Uno during the show "Panariello under the Tree", the showman Giorgio Panariello and the actress Diana del Bufalo, who will join him during the episodes, will wear clothes made by the designer Emiliano Bengasi.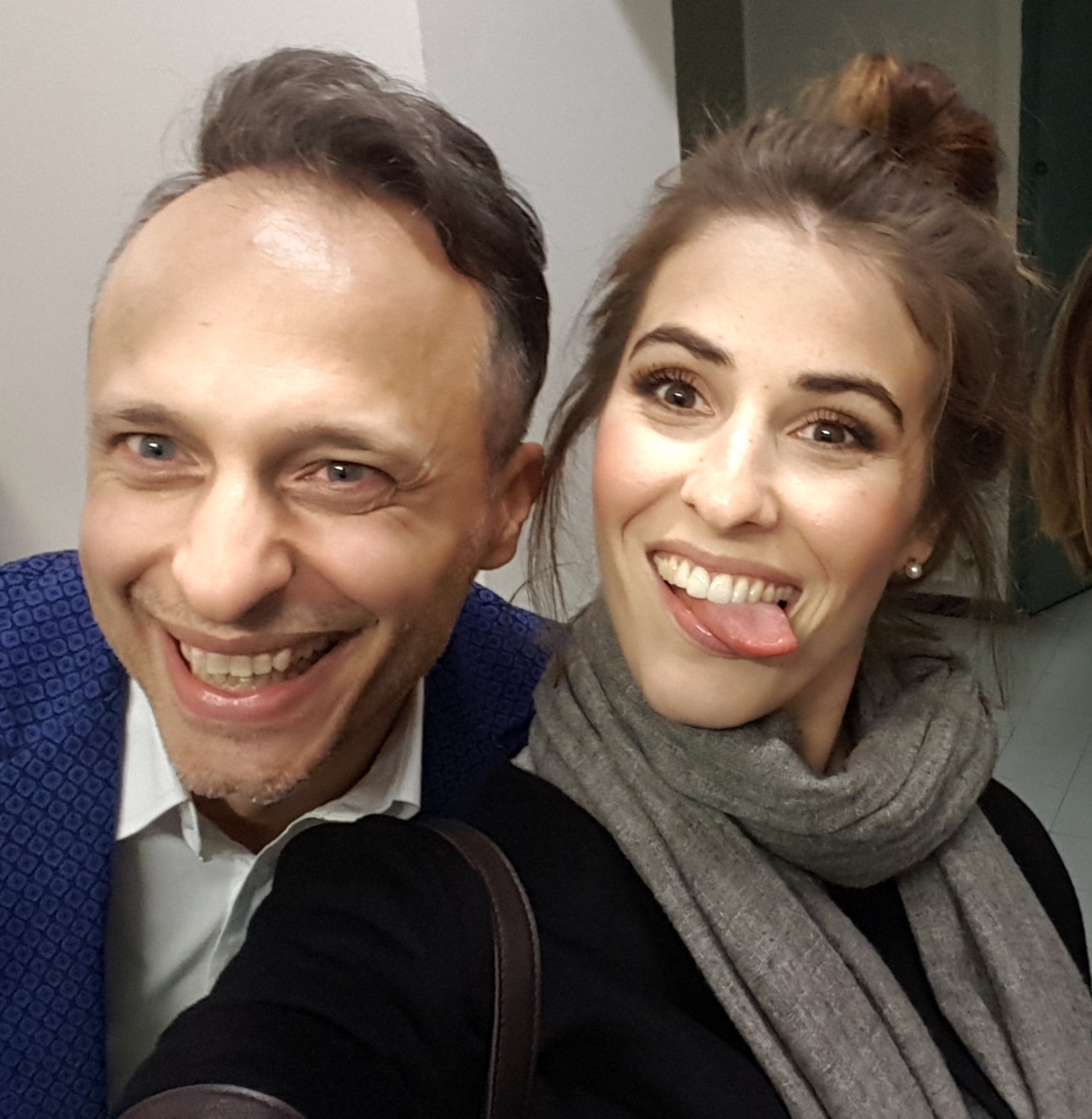 It all started with a spot that Giorgio Panariello had to shoot for "Wind" and which is currently on TV for the Christmas season. Giorgio needed a black tuxedo and turned to Emiliano to make the garment. The Italian television starter was so satisfied that he also requested the collaboration for this TV adventure.
Even the presenter Diana del Bufalo who will support King Giorgio during the two evenings could not resist the charm of the fabulous dresses of the designer who created for the occasion an outfit still all top secret.
Meanwhile, in these days, the glossy pages and the covers of the most important weekly magazines like TV Sorrisi e Canzoni, Di più Tv, Tv sette, just to name a few, dedicate photos and articles to Giorgio Panariello's Christmas program in which he wears a garment signed Emiliano Bengasi.
Not only a bride, therefore, but also elegant and red carpet dresses.
There are several VIPs who have turned to the designer stop for a tailor-made dress on the most important occasions.
Luca Onestini himself, a veteran of the Grande Fratello VIP in which he was close to victory, was for many years the exceptional testimonial of the company .
Tailoring, made in Italy and originality are these the winning cards of a signature now in the Olympus of fashion wedding. "It is a real satisfaction for me - said Emiliano Bengasi - to receive the calls of these important personalities from the entertainment world, surely having these testimonials of exception, is an important sounding board, a showcase nationwide that will ensure that we will be even more in the spotlight during the next Milan Bridal Week in April ".